A Pragmatic Financing Solution for Your Business
SBA guaranteed loans are a great way to finance your business if you are unable to obtain financing on conventional terms.  Proceeds can be used for short or long term working capital needs, furniture, machinery and equipment purchases, leasehold improvements, business acquisitions, debt refinance or debt restructure.
As an SBA Preferred Lender, BDC Capital can offer expedited turnaround times.  Loans range in size from $500,000 to $5.0 million with flexible repayment schedules.  Please contact us to find out if the SBA 7(a) program is right for your business.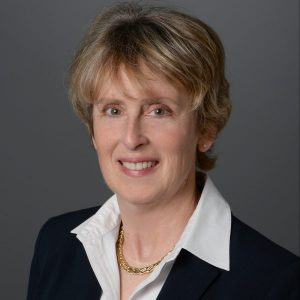 Carol Fleit
Executive Vice President