Registration for the Fall Reception is now open.
Enter contact and registrant information below.
Please contact Bobbie McGuire at 781-928-1118 for any questions.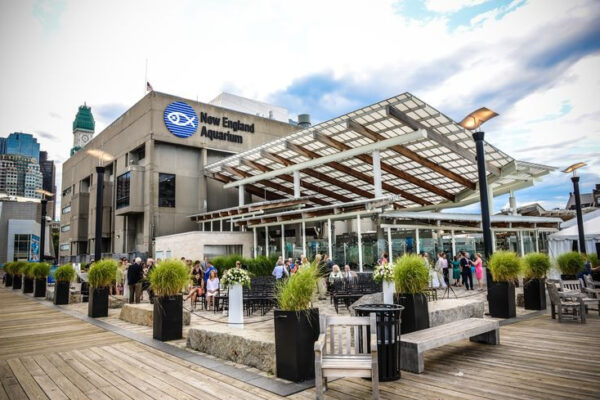 Please join us on Thursday September 15, 2022 from 5:00 to 7:30pm for a cocktail reception at The New England Aquarium located on Central Wharf, Boston, MA.