Creative Financing at a Competitive Cost
As a wholly-owned subsidiary of BDC Capital Corporation, BDC Business Finance provides accounts receivable and inventory lines of credit to companies in a variety of different industries, including manufacturing, wholesaling, distribution, and business services.
Many business borrowers find that conventional lending sources do not always meet the growing capital needs of their business. Many business owners have experienced the frustration of being unable to obtain all of the financing that they need because of size or collateral restrictions, or because their financing need was simply "out the box" of conventional lenders.
Other businesses are sometimes able to find financing with alternative lenders, but at an exceedingly high cost. BDC Business Finance offers a right combination of creative financing at a competitive cost that keeps your profits where they belong – in your business.
BDC Business Finance will participate with your local bank or structure a standalone financing package to suit your business financing needs. With 28 local area bank members, BDC can bring maximum flexibility to your financing needs. BDC provides working capital lines of credit for:
Growth
Debt Restructuring
Acquisition, and More!
BDC offers revolving lines of credit secured by your business accounts receivable and inventory in amounts from $500,000 to $10 million.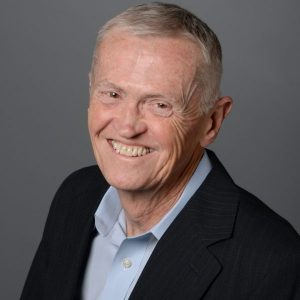 Stan Horsman
Director