Guarantees that Help Banks Write More Small Business Loans
The Massachusetts Capital Access Program (CAP) is designed to help small businesses (with 200 or fewer in employees) throughout Massachusetts obtain loans from participating banks. Using cash collateral guarantees from a loan loss reserve fund, this program enables banks to make loans they might otherwise be unable to grant.
Banks that participate in the program have landed over 6,700 new clients and made CAP loans totaling over $440 million since the start of the program.
Loans guaranteed through this program may be used to start or expand businesses, or to provide permanent working capital to ensure continued profitable operations. Typical uses are equipment purchases, start-up costs, and real estate acquisitions. The CAP program can also be used for working capital lines of credit.
Borrowers Gain Ready Access to Capital
Because the Capital Access Program is for loans that are not bankable on their own, borrowing companies gain access to financing where none existed – up to $500,000 – with no minimum amount required. These loans are readily available at participating banks throughout Massachusetts. With few exceptions, virtually any type of commercial loan qualifies under the program if it is legal in Massachusetts.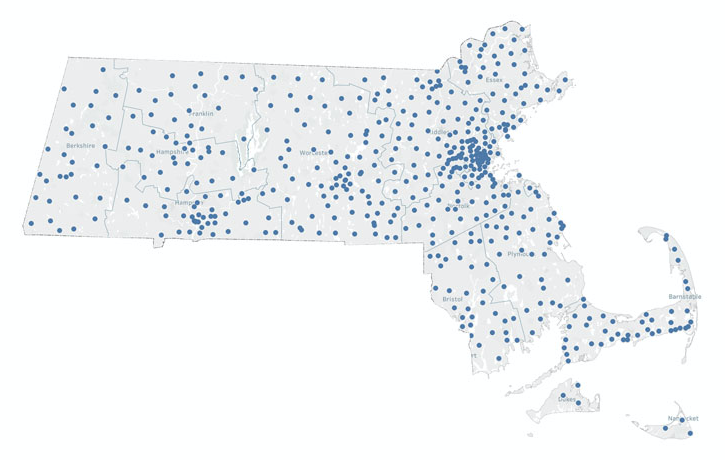 Banks Improve their Loan Flexibility
It costs nothing to involve the Capital Access Program in a small business loan. On the contrary, participating banks generally experience significant growth in their small business portfolios and gain Community Reinvestment Act credit for these loans. There are no unnecessary delays or red tape, since banks use their own forms, underwriting standards and closing procedures.
Everything Stays Between the Borrower and the Bank
When a borrower applies to a participating bank for a commercial loan, the bank will determine if the loan requires credit enhancement. The bank negotiates all loan terms with the borrower directly, including pricing and the level of guaranty premiums required. It is the bank that commits and funds the loan, following its own procedures with its own timeframe. After closing, the bank notifies BDC Capital, which provides the bank with matching premiums.
Rhode Island Capital Access Program
BDC Capital is now the Administrator of the new Rhode Island Capital Access Program (RICAP). Rhode Island has become the 27th state to adopt this valuable credit enhancement program.
RICAP is mirrored after the success of the Mass CAP program where over 6,100 small business borrowers have benefited.
RICAP offers increased incentives to Lenders for borrowers that are located in Hope Communities and for women, minorities, disabled, and veteran owned businesses. Loans up to $750,000 are acceptable with no minimum.
For more information, please click here.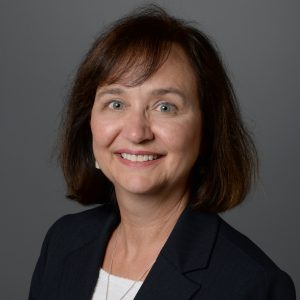 Carol Brennan
Director of Business Development
---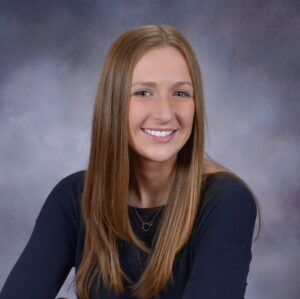 Shauna Mancinelli
Director