Capital for Growth-Oriented Companies
MB Capital, an affiliate of BDC Capital, invests mezzanine capital from $1 million to $7 million in companies that require additional capital outside of conventional debt or equity financing channels. Investments are typically utilized where there are strong prospects for company growth, capital expansion, management transitions or acquisitions. We work closely with other regional investment groups. Candidates for mezzanine investments are typically growth-oriented companies with one or more of these characteristics:
Insufficient collateral for additional bank financing
No readily available equity sources
Growth or acquisitions causing excessive balance sheet leverage
Extra Equity without Loss of Control:
MB Capital has options for small to mid-sized business owners to achieve growth objectives by providing mezzanine financing to the balance sheet while retaining and maintaining control of the company.
Subordinated Investments with Two Equity Options:
MB Capital investments are structured as subordinated investments with equity features. The investment term is usually for five years, requires payment of a market rate of interest and requires regular amortization of the investment. The equity component of the investment can take two forms. The first is a warrant-based arrangement structured in a typical mezzanine format, giving MB Capital the right to purchase a predetermined number of shares of stock in the client company. These warrants are usually repurchased by the client at the end of the investment period at fair market value or under a predetermined formula. As an alternative to warrants, certain clients may be offered a royalty structure that allows the company to repay the equity feature during the term of the investment with a predetermined royalty return based upon a percentage of sales of the company. This particular arrangement requires no stock ownership in the company and may provide an attractive lower-cost alternative to warrants. A combination of a warrant and royalty structure may also be offered in certain situations.
Eligibility:
Businesses should be in an expansion phase with revenues expected to increase as a direct result of the infusion of capital. MB Capital will typically fill an "equity gap" in the company's financing efforts. The funds can be used for acquisitions, capital equipment or real estate purchases, working capital or other reasonable, clearly identified business purposes.
Appropriate Situations for Mezzanine Investment:
Rapid Sales Growth
Leveraged Buyouts
Mergers and Acquisitions
Ownership Changes
Recapitalizations
Corporate Expansions
Refinancing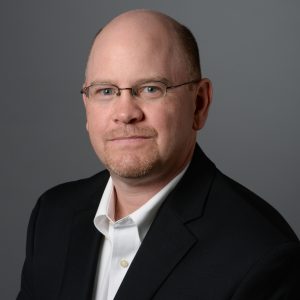 Thomas A Wooters Jr.
Director