May 11, 2022
BDC Community Capital Corp. Announces Karim Hill as President
BDC Community Capital Corp. is pleased to announce Karim Hill as President.
BDC Community Capital Corp. (CCC) is a not-for-profit, U.S. Treasury-certified, community development finance institution (CDFI) that provides capital to minority-owned businesses and to businesses that impact low to moderate income employment opportunities throughout New England. It is an affiliate of BDC Capital Corporation.
Paul F. Flynn Jr., President & CEO of BDC Capital, stated "We're excited about Karim joining us to spearhead the growth in our CDFI to help underserved businesses in New England to grow." Karim's role includes strategic development and oversight of both internal CDFI operations and new business development throughout the target areas.
Karim previously was the Regional President, New England South for Santander Bank. Prior to joining Santander, Karim was the President and CEO for the New England Business Association. He also has held leadership roles at several commercial banks such as Citizens Bank, Capital One Bank, Bank of America, and Wells Fargo. During his tenure at Citizens Bank, Karim served as the EVP, Consumer Banking Director for New England. In this role he held responsibility for 205 retail branches, small business banking, and consumer lending activities throughout the region.
More information can be found at www.bdccommunitycapitalcorp.com.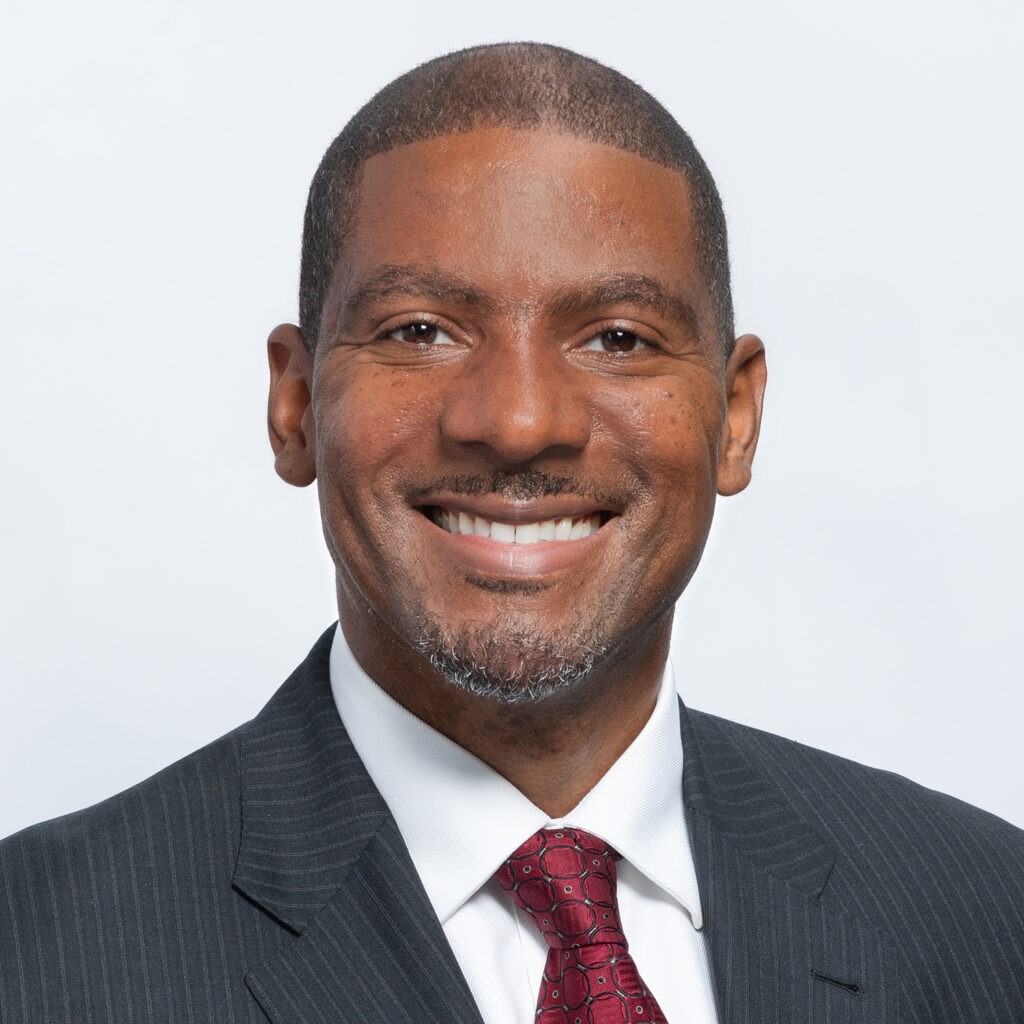 For more information, contact:
Paul F. Flynn, Jr., President & CEO, BDC Capital Corporation
781-928-1133 (office)
Karim Hill, President, BDC Community Capital Corp.
(925)683-7751 (cell)
ABOUT BDC CAPITAL:
The oldest business development corporation in the United States, BDC Capital has been recognized locally and nationally as a leader and innovator in business lending and capital investment. Many of New England's leading financial institutions invest in BDC to help promising companies expand. Over the past 68 years, we have invested more than $1.5 billion in thousands of companies in New England.
Whether the need is $500,000 or $10 million, BDC Capital provides a wide range of financing solutions. We offer asset-based lines of credit, senior debt, junior secured debt, mezzanine investments, SBA 504 loans, and private equity options, all of which are customized to suit the needs of a business.